We provide
print & web design

,

branding & identity development

, and

marketing consultation

for small to mid-size businesses.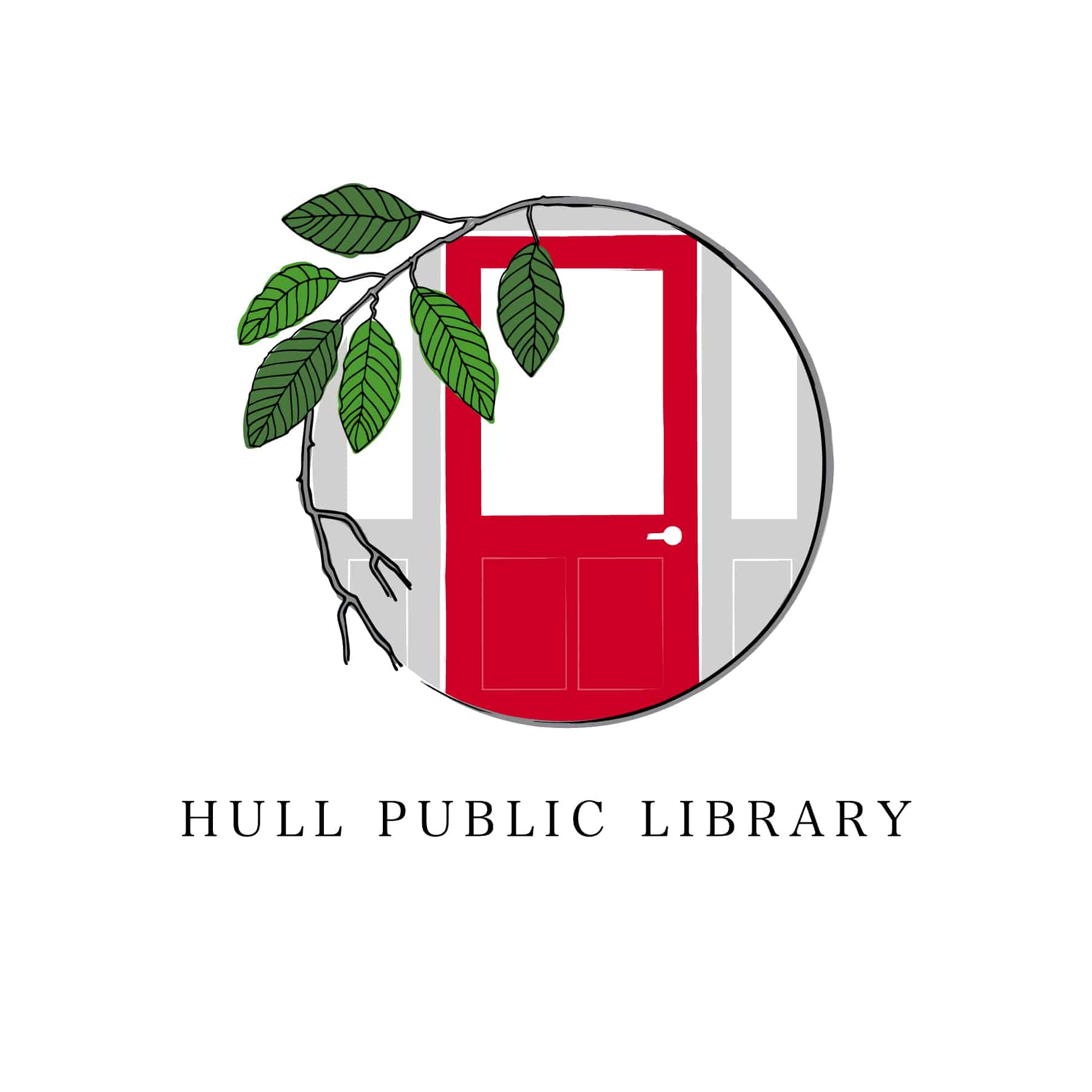 The Hull Public Library reached out to us to develop a more formal logo.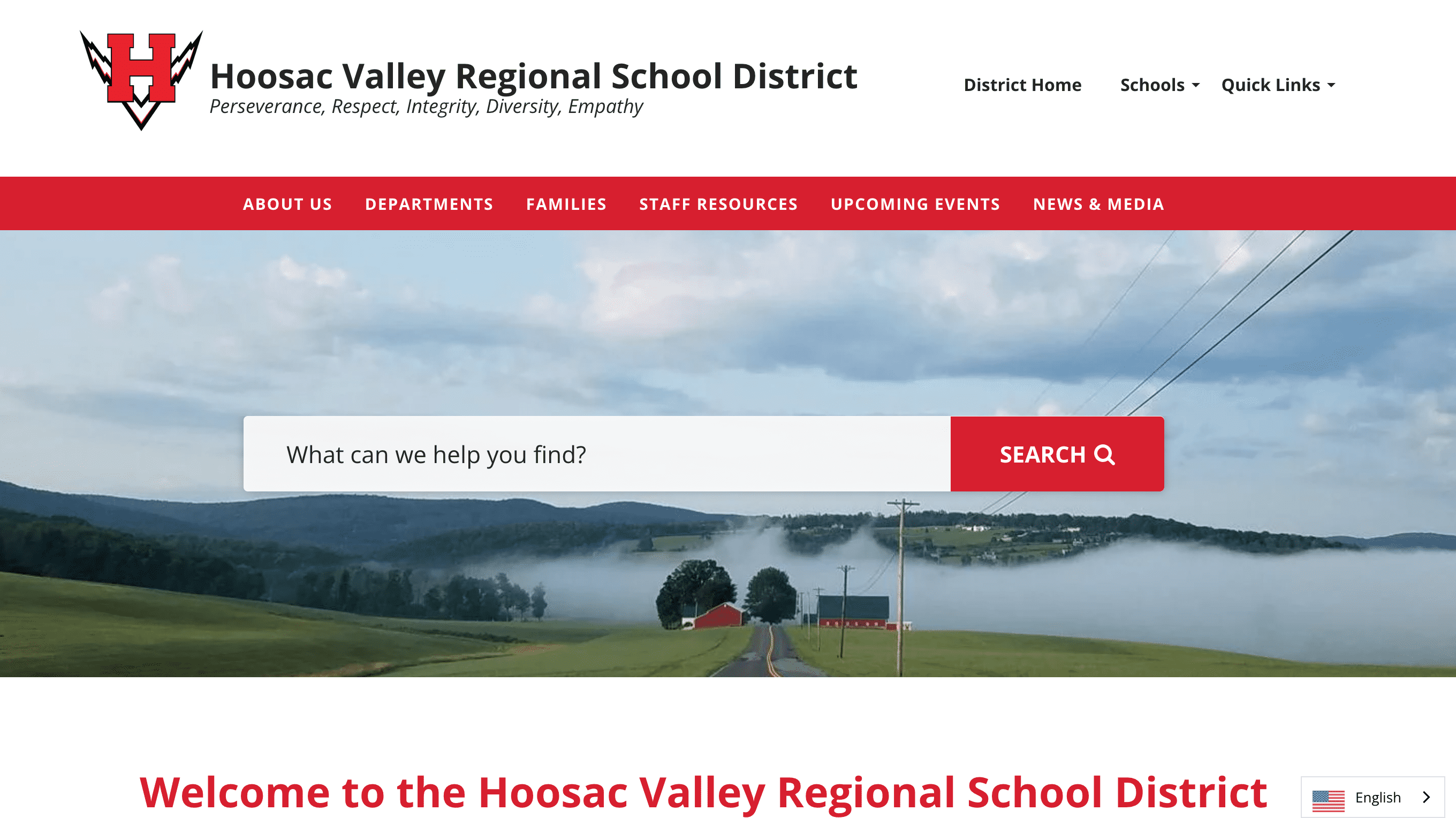 We worked with the Hoosac Valley Regional School District to creating a user-friendly suite of school district websites.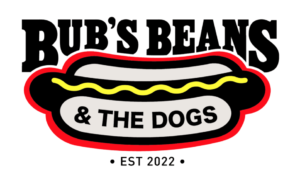 What to do when your kids don't want to go to summer camp? You buy a food cart and put them to work!
"
I'm not sure how you adequately praise and recognize someone like Wendy who has been a reliable partner for my business for the last 4 years. Wendy is a wealth of knowledge and talent and my small business depends on her for countless needs. Her work continues to exceed expectations and we can always depend on her to meet all our needs, including "out of the box" creative solutions. Wendy is professional, creative, dependable, fun and a pleasure to work with. " – Jennifer Agri, CMP, HMCC / Agri Meetings
"
iron blender was great to work with. Wendy was very creative in her first renderings and exceptionally open to the small adjustments we wanted to make. We landed at a logo that we get rave comments on all the time. It truly has begun the process of branding our new firm. I have recommended iron blender over and over again. "
"

Wendy offers a combination of smarts, creativity, and strategy that make her an asset to any project. She's a delight to work with, as she's dedicated, energized and creative, yet also always provides a great sense of calm and focus as well. Her keen business sense combines with her great eye for detail and her talent for design to make her a truly gifted creative industry professional.

"
"

iron blender has been providing graphic design service for South End Media for over fifteen years. The work is creative, unique, eye-catching and most importantly to me and my clients, it helps sell product. She's a true expert in her field and I'd rely on her for any project for my agency.

"