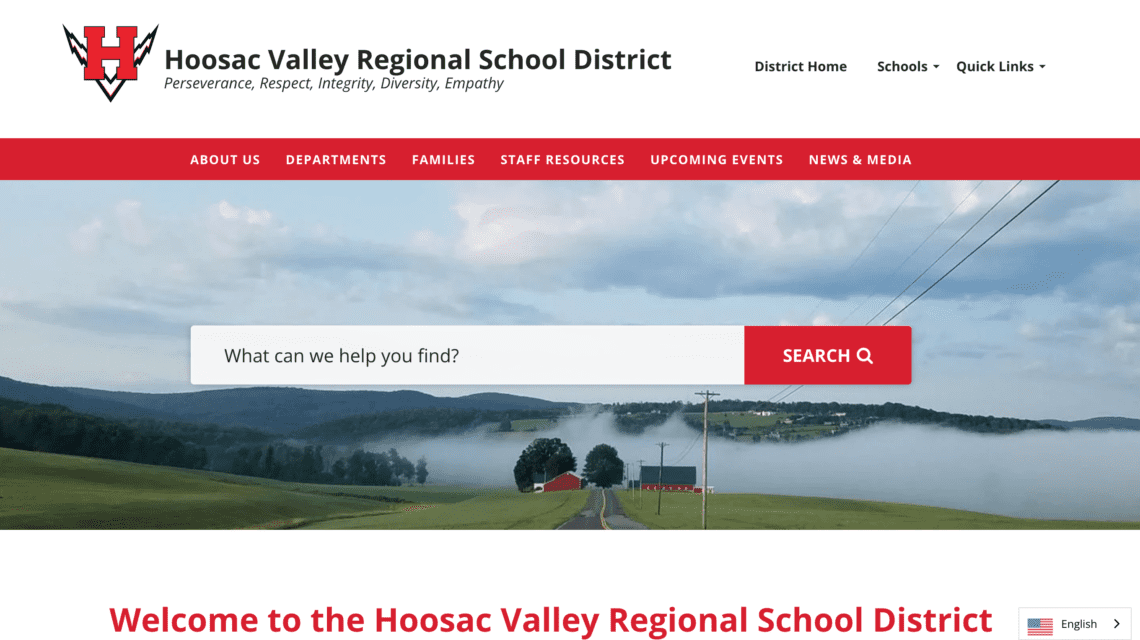 The Hoosac Valley Regional School District (HVRSD) approached us after selecting a new content management solution (CMS) for their websites. While a CMS is an incredible tool and powerful system to organize a website, the power is really in setting it up correctly and utilizing the system as best you can for your needs. This is where CMS providers fall short in helping schools – in particular, creating sites that are useful for their users. It quickly became clear to HVRSD that collecting the information for essentially five different entities and organizing it consistently across sites was more than they could reasonably handle.
So we dug in to the sites and focused heavily on the end-user. Specifically, what are the top things that parents/guardians are looking for? [Think phone number to call in an absence, school lunch menu, district calendar (when is that 1/2 day?), staff directory, etc.] We worked to pull all the most vital information to the top to eliminate clicks. We created a District site, an Elementary school site, a Middle School site, a High School site, and a Student Services site. They maintain the same branding across all, as well as identical placement of key items: Navigation, latest news, upcoming events, quick links, etc.
We continue to maintain and update these sites.
Visit the Hoosac Valley Regional School District.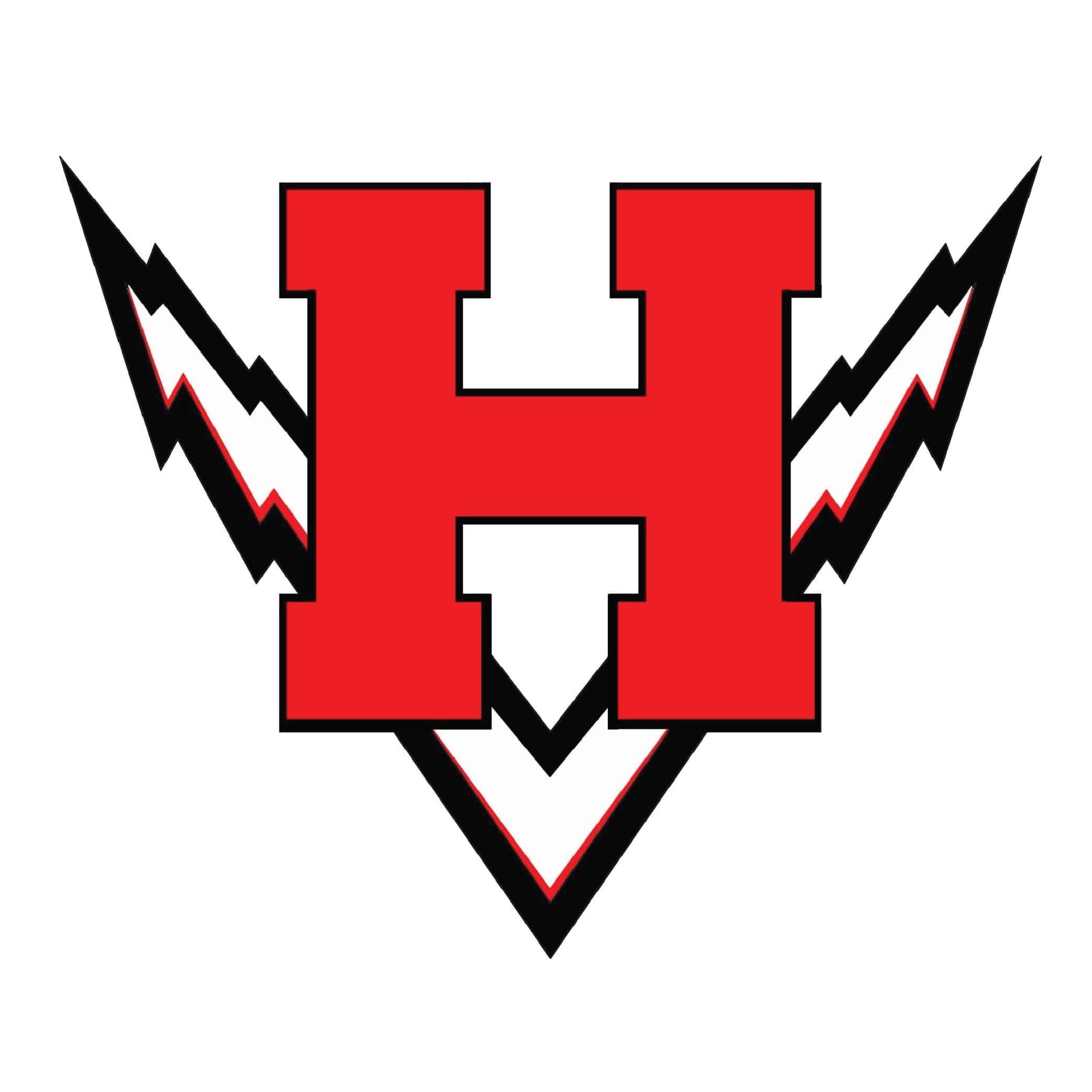 Hoosac Valley School District