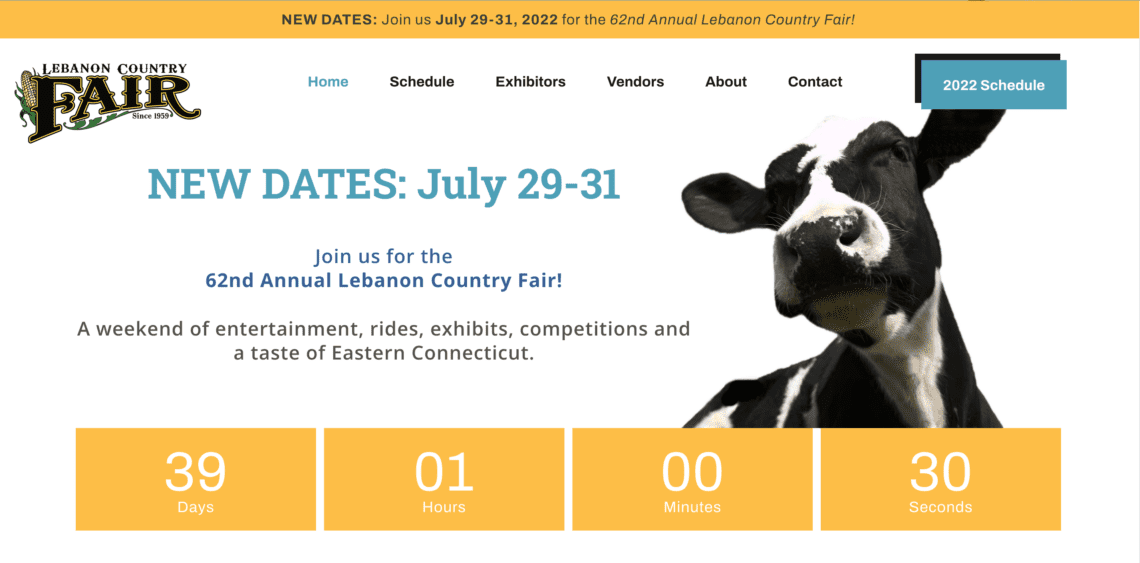 The Lebanon Country Fair first approached us in 2013 to develop a website to replace the traditional printed fair book. Eight years later (a long time by internet standards!) it was time to update our look and upgrade the technology behind the site. And a new site was born!
The Lebanon Lions Club has operated the Lebanon Country Fair since 1959, and it has been the main event in Lebanon ever since.
Many of Connecticut's charitable organizations benefit from the money raised at the Lebanon Fair, including the Fidelco Guide Dog Foundation, the CT Lions Low Vision Centers, CRIS Radio, Yale eye research and numerous local centers. Proceeds are also provided to the Lebanon community through scholarships to Lyman Memorial High School graduates, donations to the local food bank Neighbors Helping Neighbors which provides assistance to local families, as well as funding for eye exams and glasses for Lebanon residents.
The site includes a countdown to the fair, a contact form, downloadable entry forms, a full weekend schedule, and a Facebook feed.
We continue to maintain and update this site.
If you can't visit in person on the last weekend in July, you can visit the Lebanon Country Fair online.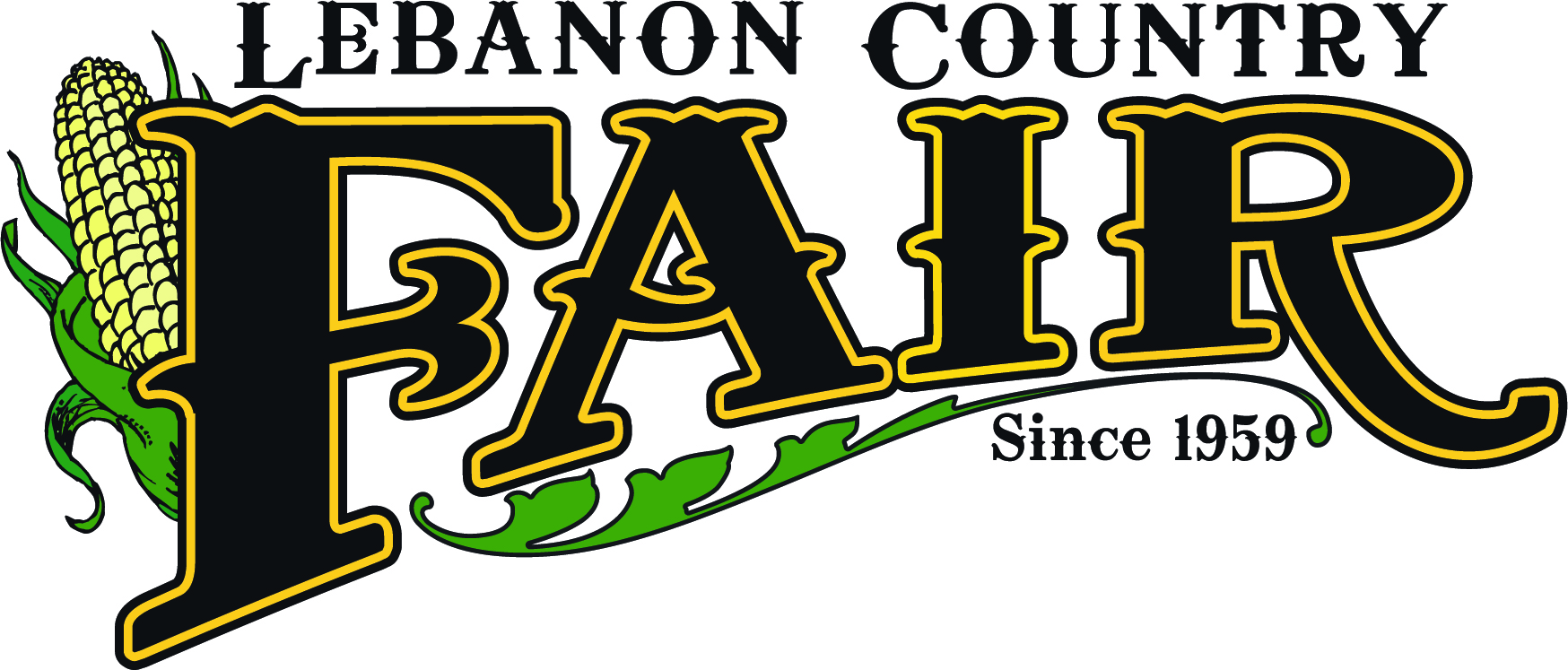 Lebanon Lions Club (Lebanon, CT)