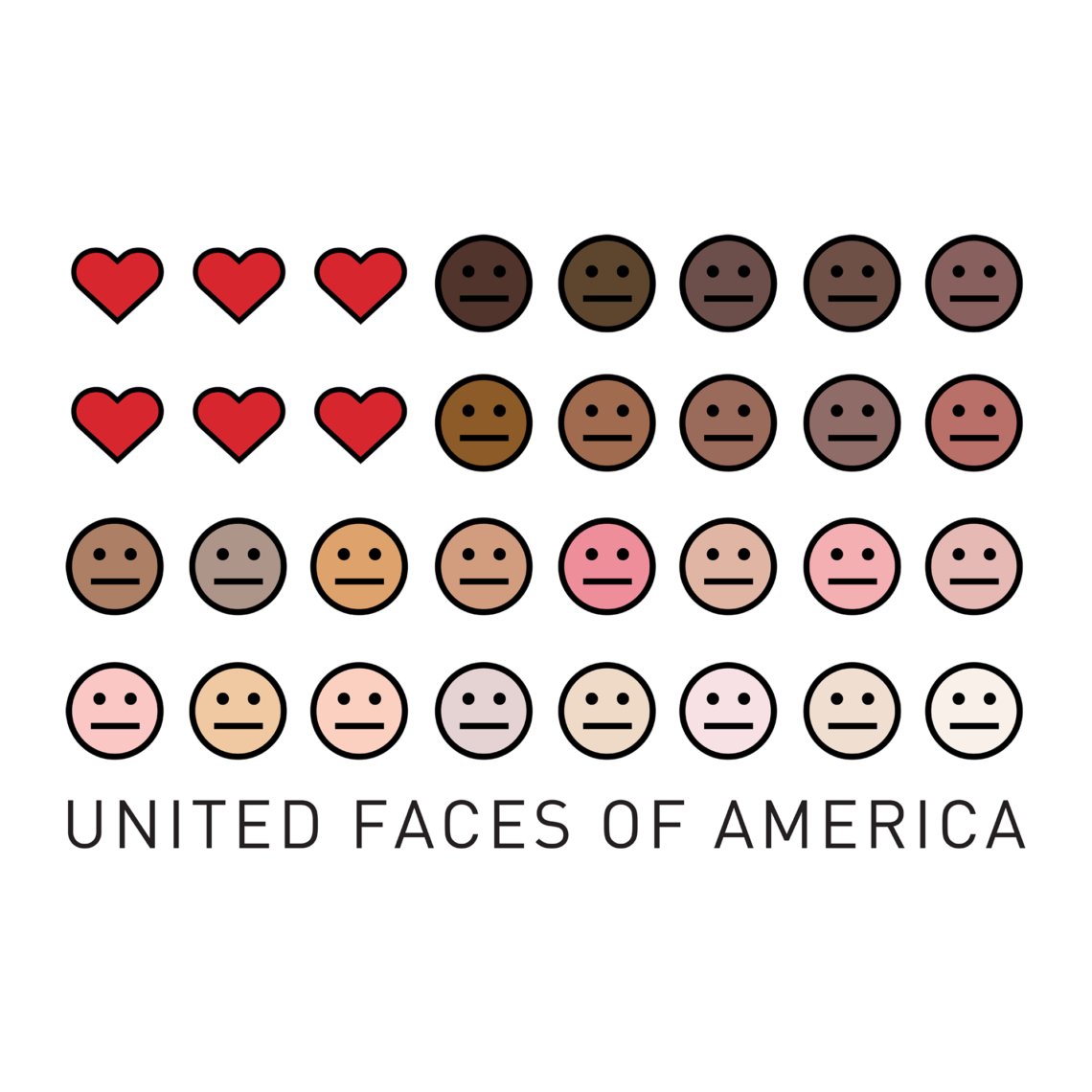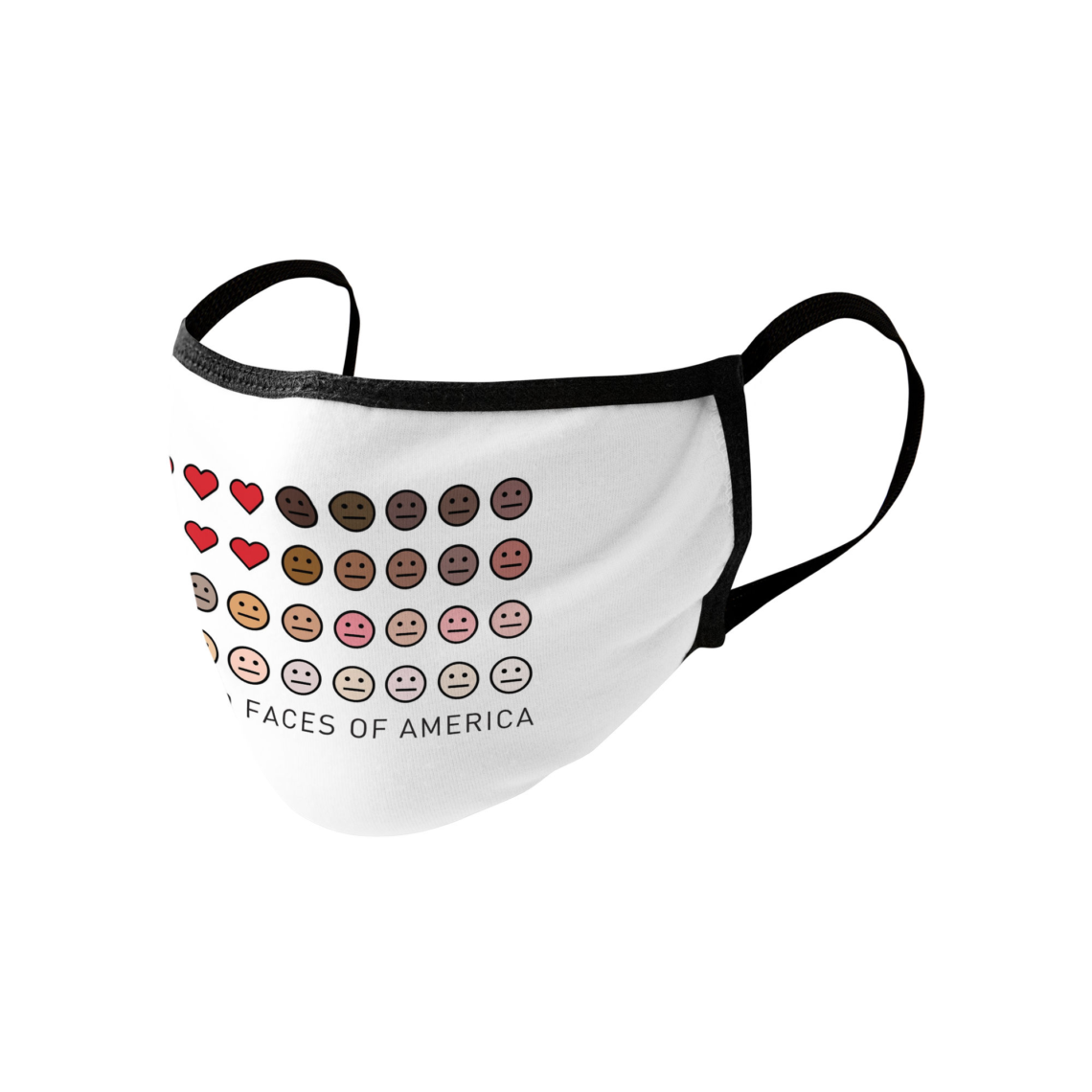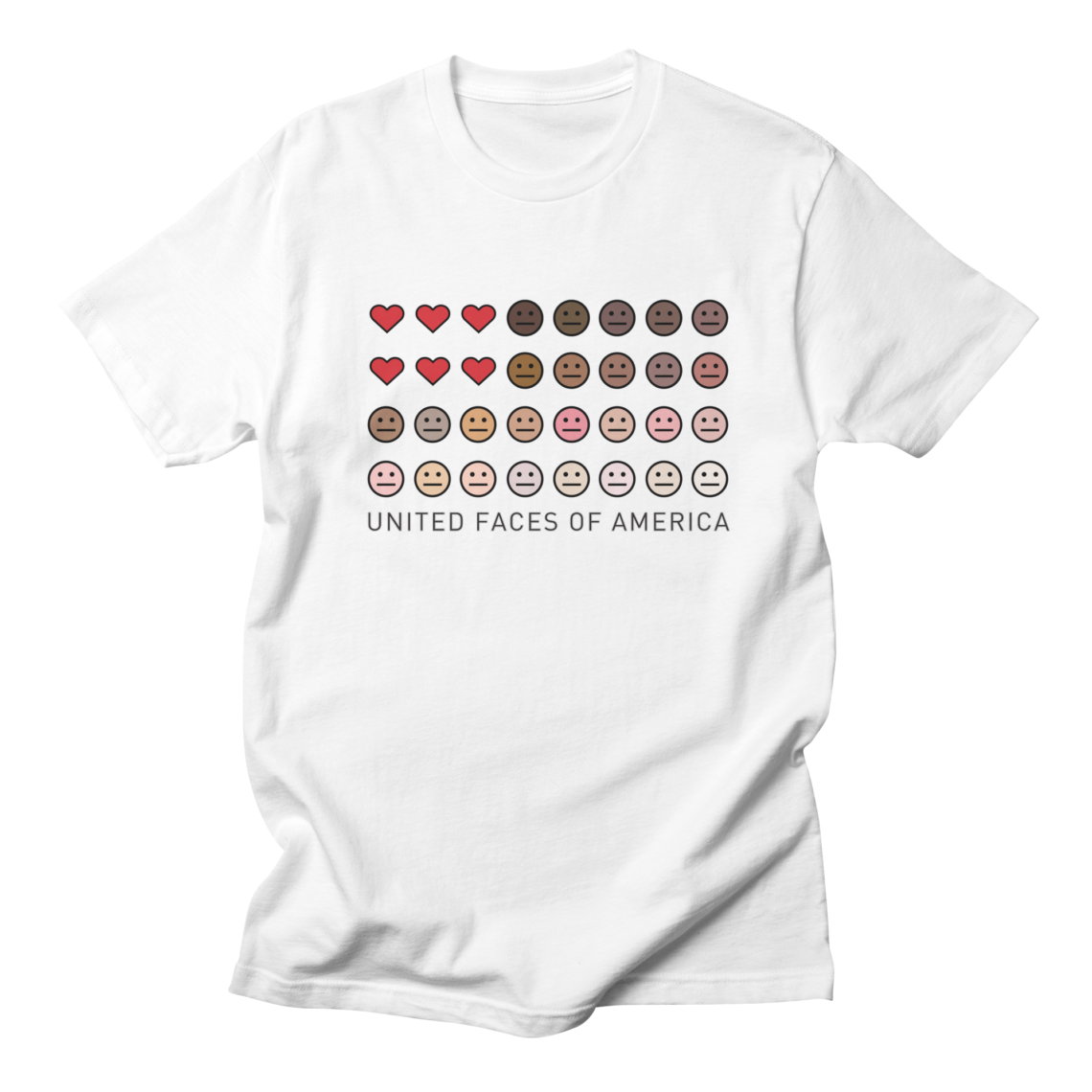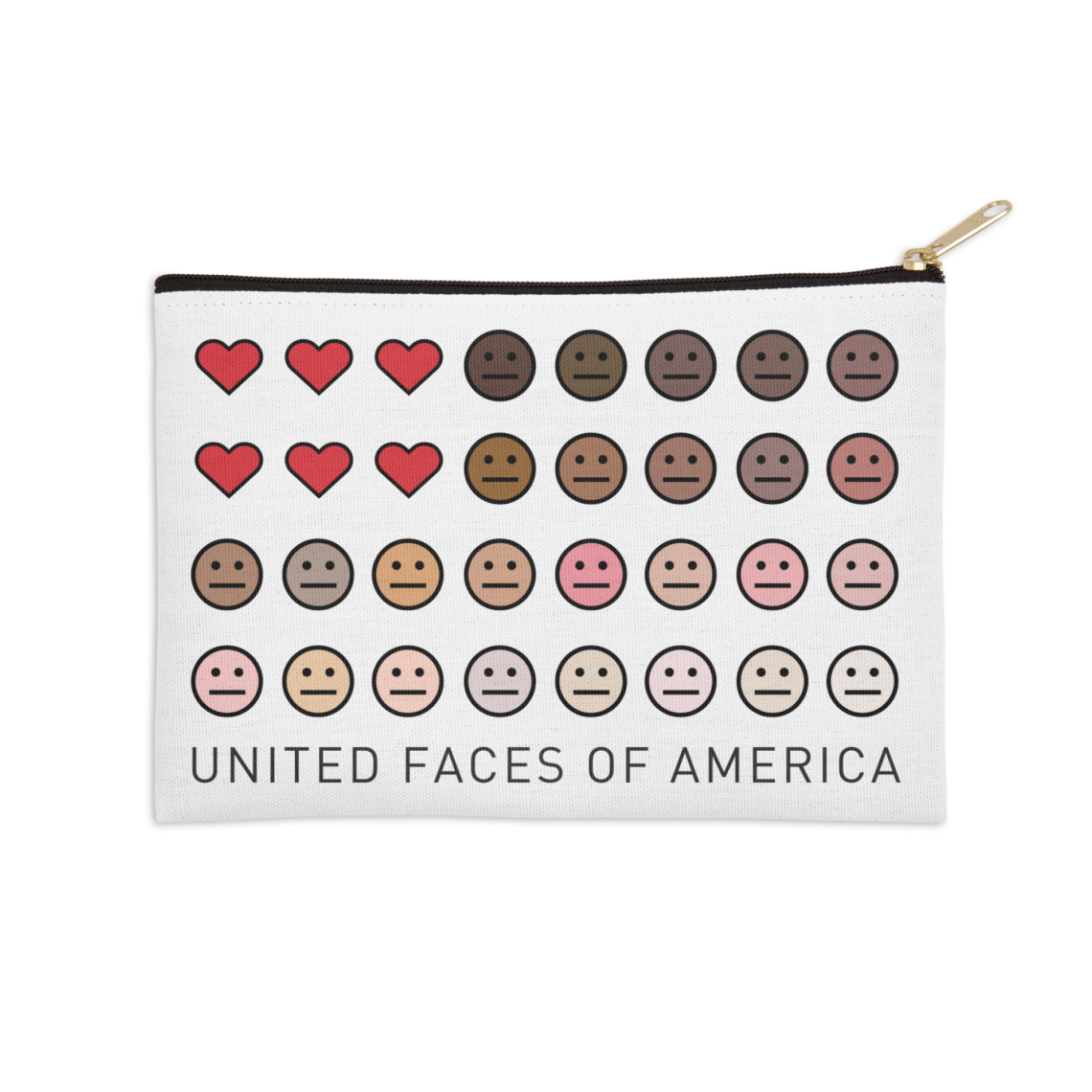 When we're not programming things, updating content and helping our clients,
we like to think about how we can use our creativity for good
.
"I've been trying to process everything that has transpired lately and also figure out what I can do as a creative to help initiate major change in this country. I'm not a protesting type, but I certainly want to do my part in my own way.
So, I developed a design, UNITED FACES OF AMERICA©, partly inspired by Crayola's new World of Skin Tones Crayons. This special design is available on face masks, t-shirts, sweatshirts, household goods and accessories at my Threadless Artist Shop. I will be donating 20% of profits to Color of Change, the nation's largest online racial justice organization…and Threadless will match donations. 100% of the net proceeds that Threadless earns for each face mask are being donated to MedShare, a humanitarian aid non-profit organization that sources and directly delivers surplus medical supplies and equipment to communities in need around the world.
We are in the midst of an incredible opportunity for true change in our country.
We hope you like the collection and feel inspired to share it with others so we can spread our message.
Please note that this button will open a new window at Threadless.com.