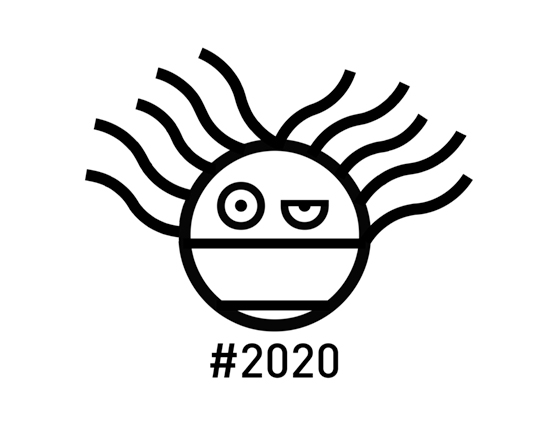 I hope you are healthy and safe during this uncertain time. Our work continues, as my family and I are sheltered in place.
Many clients are still in need of assistance sharing the news of their status, whether on their website or through social media, and I am doing just that. Websites still need to be tended to on a regular basis. Some projects are continuing despite some unknowns. If you, or someone you know, need help communicating news or updates regarding your business we are here to help. Luckily, this work can be done remotely and with no human interaction aside from phone and email.
While this has been unsettling and disruptive to normal schedules and routines, it has actually been nice to be able to slow down and enjoy the company of immediate family. There is more time to plan meals, share critical classic movies with our son, and think about how we might come out the other side of this just a little bit better.
Let's hope!
Be well,
wendy